DENI International Shipping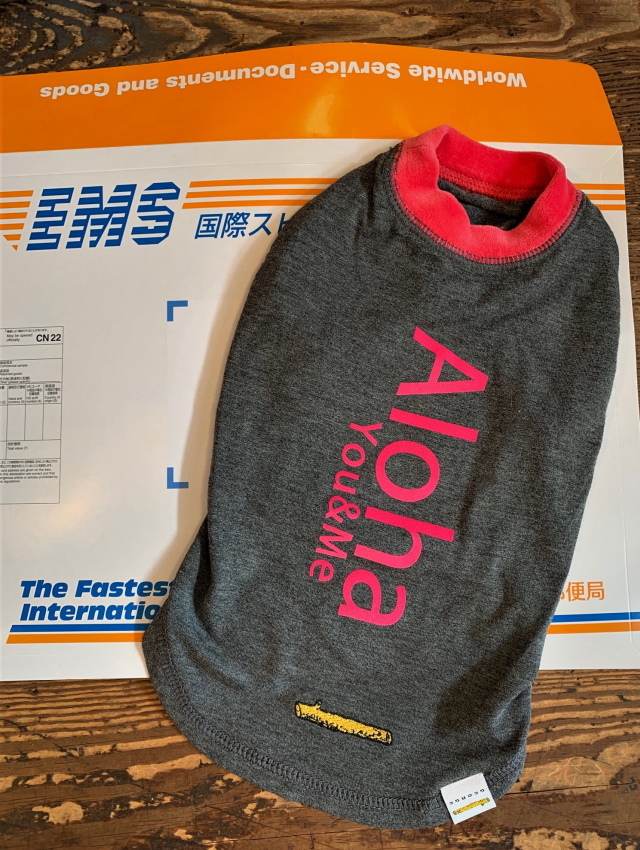 昨夜クアラルンプールのAndrea様に
発送しました体温調節Tシャツです♪
暑いマレーシアで活躍してくれる
事を願っています(^^)
Dear Soo, Andrea
Thank you for your order!!
We have received your order.
The product was shipped last night.
Thank you very much.
Deni's Store
Yoko
Dear Mr Yoko,
Thank you for your reply.
Thank you for your explanation.
Have a good day.
Best regards,
Andrea Soo
(Rakuten Global Market)
https://global.rakuten.com/en/search/?k=DENI%27S+STORE&tl=101213
Please feel free to contact me with
questions about orders or products.

Please e-mail it in English.
E-mail:info@denis-store.com